I sew magic into the woman's journey of knowing herself more deeply
Women's Circle
Doors open once a year in January for a 12-month committed womens circle, to give strength and direction to your journey, through exploring your inner world, finding new connections to your body and healing from past hurts.
Birth
Birth coaching, birth attending, birth eBook.
There's everything here for you to educate yourself to create the best birth experience possible for you, your parter and your baby.
Ceremony
Ceremony can help celebrate the joys of your existence, while providing with a mirror through which we can understand life, sorrow and seek healing.
Blessingway's, New Moon's + creating your own experience.
Blessingway
A celebration of the journey into motherhood. to connect the mother to herself and her tribe by providing a safe and nourishing 'container' to explore any fears, that are left before birth and open her heart even more, so when she is ready, she can let go…symbolic of the way in which we are called to gather and let go, so many times during labour, birth and motherhood.
Girls New Moon Ceremony
A MOTHER-DAUGHTER CEREMONY CELEBRATING OUR DAUGHTERS TRANSITION FROM CHILDHOOD TO WOMANHOOD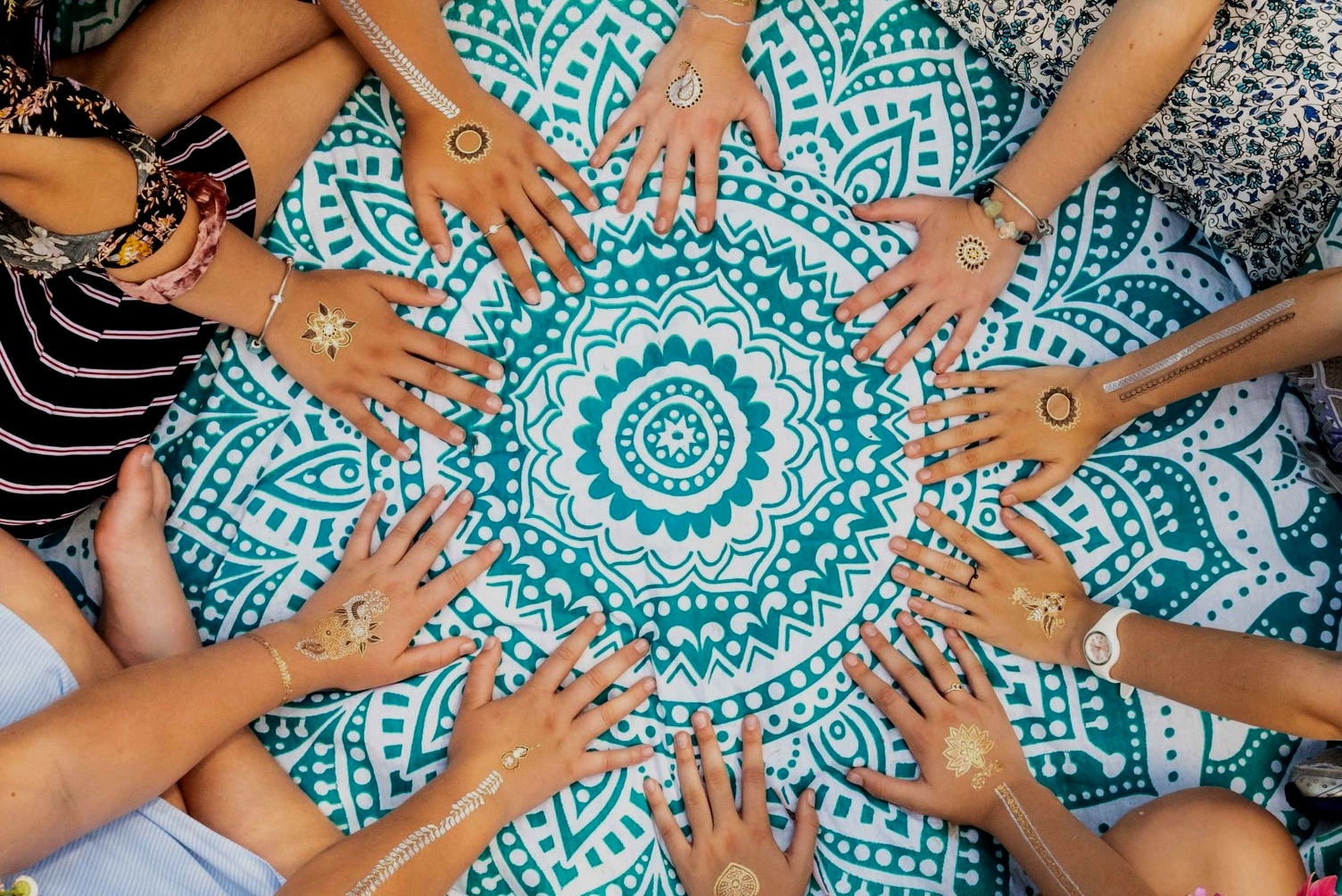 Birth + Blessingway eBook
eBooks available for immediate download, covering everything you need to know to create a beautiful Blessingway and a birth with love, intention and reverence.
Explore What's Possible
I'm really interested in one or more of your offerings, but need a bit more information please!
PODCAST
Get inspired, learn more, connect with women on a conscious path